Hello all of you Island Lovers!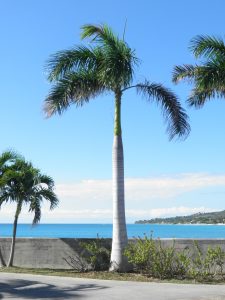 I'm so excited to be continuing as your tour guide of all things sandy, beachy and island loving.  Even though you haven't heard anything from me (until today), I've been working diligently behind the scenes to continue the beautiful business that Casey started– to showcase all that is fabulous about island life.  For the next three boxes, we're going to be showing the ever so lovely US Virgin Islands!  St. Croix will be the first stop on our tour for August.  St. John in October and St. Thomas in December.  Future islands include Grenada, Puerto Rico and (fingers crossed) Cuba.  When you subscribe, I'm going to start including video files to your email address to showcase the beauty of the island we're featuring to enhance your experience even more.  We are also going to start doing tiered membership.  So for those that are considering trips to the respective islands, for an additional fee, we will be giving you discounts on hotels, adventures, shopping and MORE!  As an Island Girl myself, I remember what it was like when I was just dreaming about moving here.  Those dreams and thoughts are still very real to me and I believe (and hope) I can give you what I would have wanted to have then–to magically transport me to an island.  Look for subscription purchases to open up on August 1 and that box shipping later in the month.
I love the islands as much as you and I hope I feed your wanderlust even more!
Lori